Theratrak's mission
To break down the barriers that people face when accessing health care including distance, time and cost.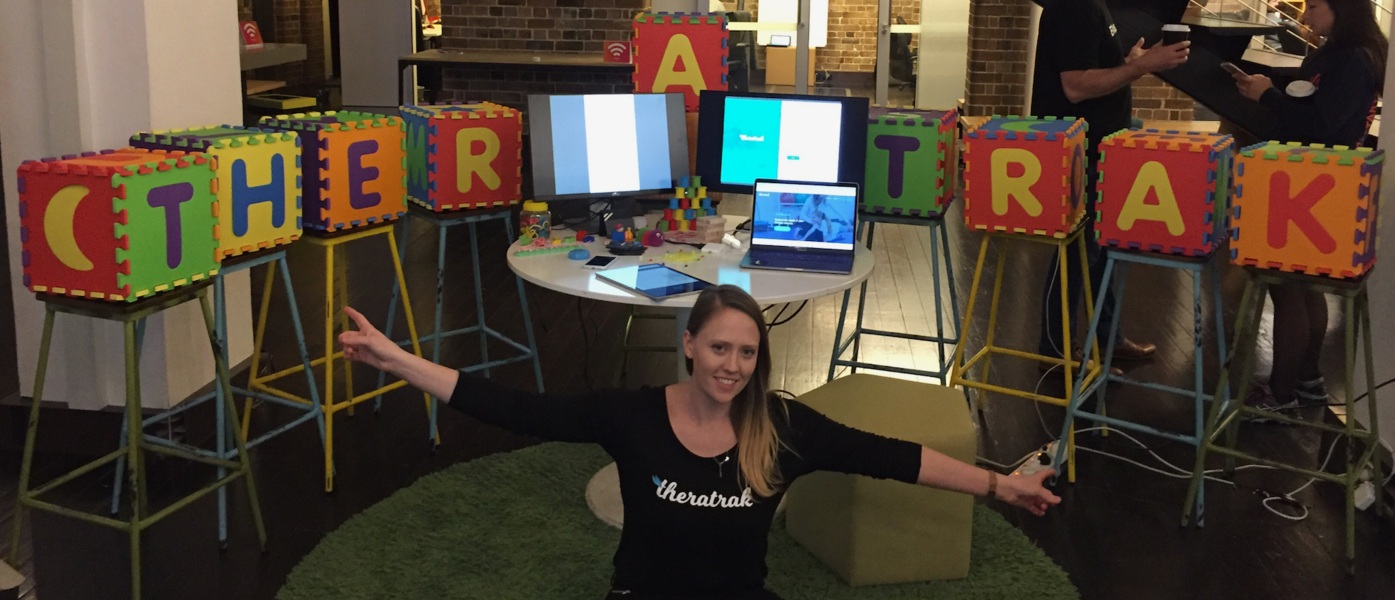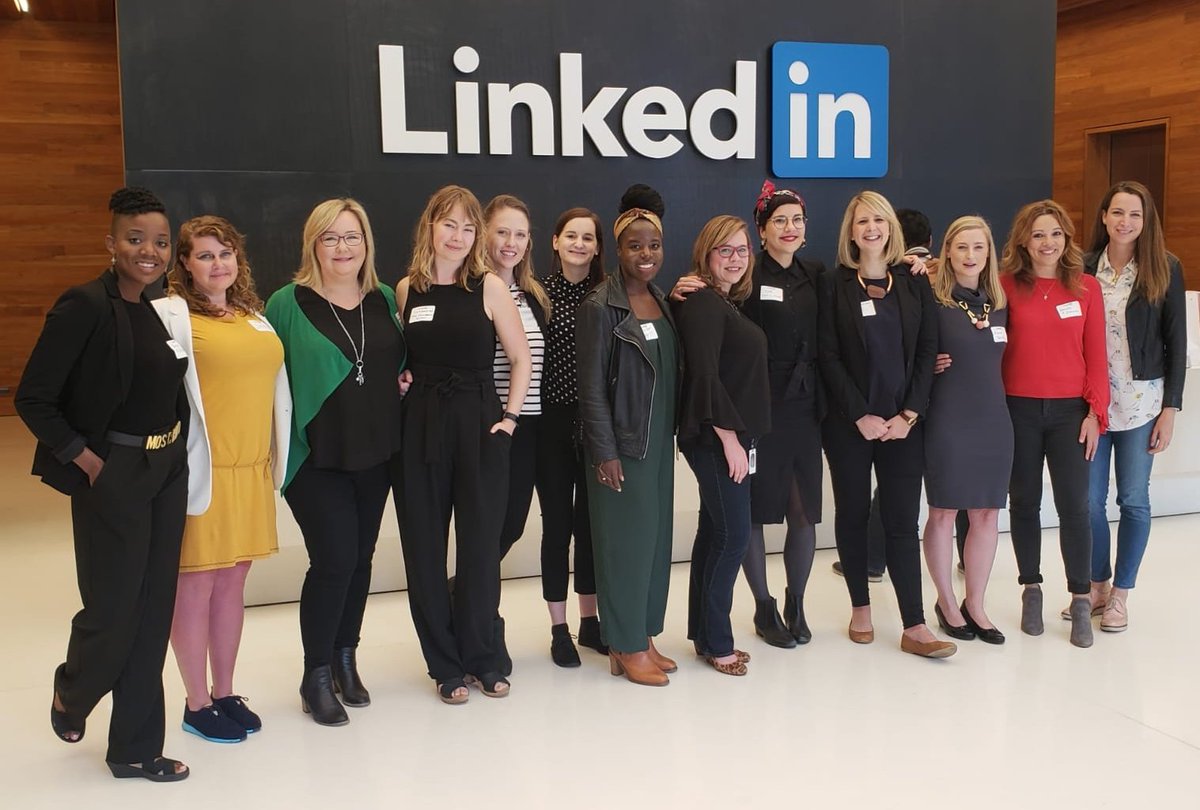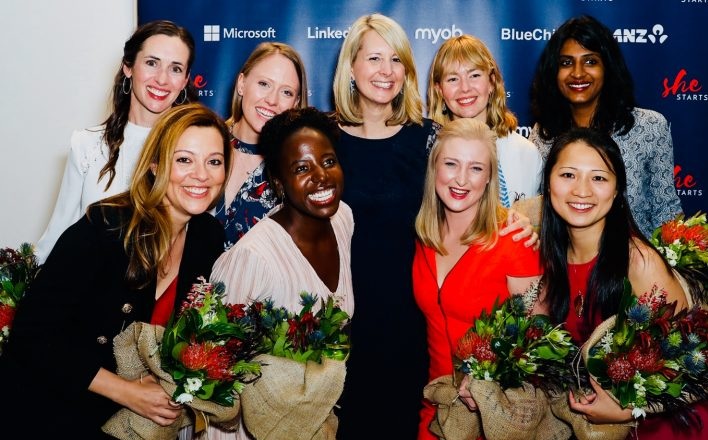 B. App Sc (Occupational Therapy)
About the Founder
Laura is a passionate paediatric occupational therapist, helping families and working with children living with range of disabilities. Laura has worked in the private health sector for over 5 years, and in this time has noticed a distinct lack of innovative technology solutions targeting the ongoing care of clients outside of direct therapy and how this is impacting the client's overall treatment.